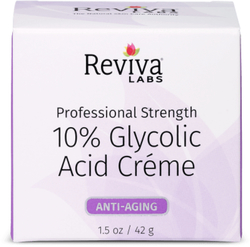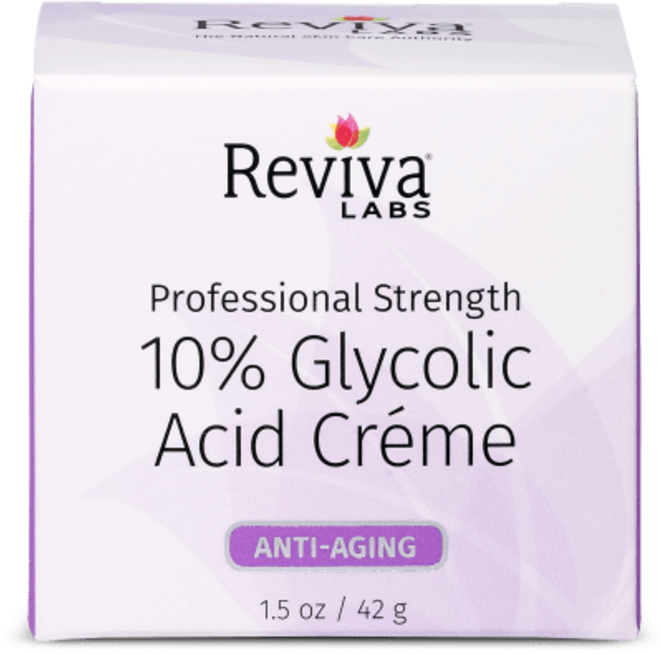 Click image to zoom in
10% Glycolic Acid Cream, 1.5 oz (42 g) Jar
Our Price:
QAR ﷼ 83.71
(28% Off)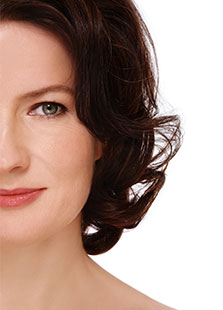 For both aging & problem skin
Exfoliation & Cell Renewal for Mature Skin
Offers fine texturizing benefits for aging,sun-damaged, or blemished skin
High potency 10% glycolic acid cream
Contains a unique polymer form of glycolic acid… actual strands of glycolic that enter the skin's own natural polymer structure. They penetrate more effectively to induce better exfoliation.
10% Glycolic Acid Cream is for skin that has become conditioned to our 5% Glycolic Acid Cream. This high-potency Glycolic exfoliates faster… and offers fine texturizing benefits for aging, sun-damaged or blemished skin.